WELCOME TO
PREMIUM
PRODUCT DESIGN
OUR PRODUCT DESIGN STRATEGY
Platinumdesign is an experienced product design studio based in Stuttgart, Germany. Our mission is to create unique user experiences by maintaining a balance between sensitivity to user needs, understanding the product context and brand values, and ensuring technical feasibility.
ABOUT
ANDREAS DIMITRIADIS
Launched in 2007, platinumdesign stands for premium quality, commercially successful, multi award winning design for international brand manufacturers, including Laufen, Loewe, Leica Geosystems, Bosch, Bernina, Gigaset and Huawei.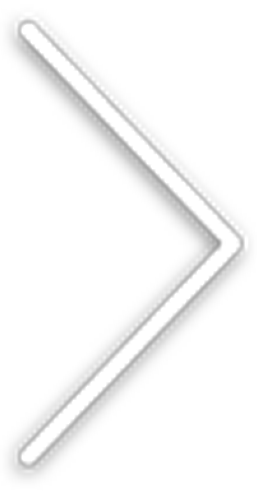 USER-CENTERED
DESIGN APPROACH
We start out by conducting in-depth research. And then we step back from the immediate issues to understand the entire system. Paying close attention to technical feasibility, we define user needs and business objectives to set up the framework for developing well of thought-out products that users love.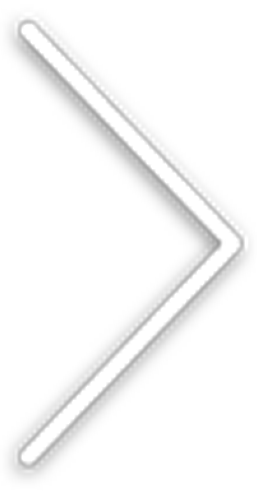 OUR SERVICES
Platinumdesign offers a full range of product design services, from research and analysis, to ideation, modelling and prototyping, testing and validation, CAD implementation, visualization and animation.
CORPORATE PRODUCT DESIGN
Together with our customers we define a company's DNA to create archetypes and consistent product families to communicate the brand image in the best possible light and guarantee long-term market success.
HUMAN CENTERED PRODUCT DESIGN
Seeing the world through the user's eyes is our starting point. Next we dream up wild ideas, evaluate and test, being willing to fail early and often. As long as we keep listening to people, we arrive at an optimal solution for their needs.
COMPREHENSIVE RESEARCH
We analyse the market situation, trends, user needs and business objectives for you to come up with valid business opportunities and product requirements.
IDEATION
Ideation is one of our core competencies. Generating a multitude of ideas and visualizing them quickly, we help you explore a wide range of product design opportunities for your unique need.
MODEL MAKING AND PROTOTYPING
From first handmade exploration models to high-end prototypes which look, weight and feel like the finished product we support our customers with everything needed for early evaluation of visual appeal, ergonomics and usability.
CAD IMPLEMENTATION
Experienced in the automotive industry, our CAD designers create Class A surfaces based on specific production requirements. Working in close cooperation with manufacturing engineers we create production and cost-optimized tool surface 3D data.
VISUALIZATION AND ANIMATION
We produce meaningful high-end images at an early stage to show colours, materials, finishes and details as close to reality as possible. These CGI renders can also be used for packaging or advertising purposes. On top of that we make conceptual and realistic animations to tell the product story and explain functions.
INTERFACE DESIGN
We design thought-through, visually appealing digital product interfaces and can also make testable prototypes for you to check usability in an early stage.
CORPORATE IDENTITY
We provide you with everything a successful brand needs, from corporate design guidelines and logos to communication material, exhibition booths and packaging.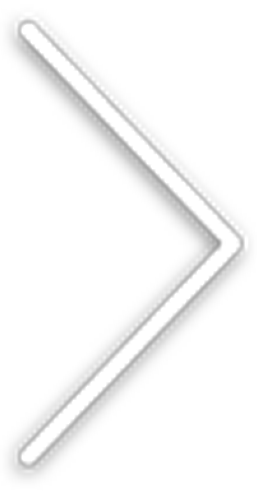 PASSIONATE
DESIGNERS
Our core strength lies in the creation of visually appealing, emotionally powerful user experiences – and successful products. At platinumdesign, we love the details.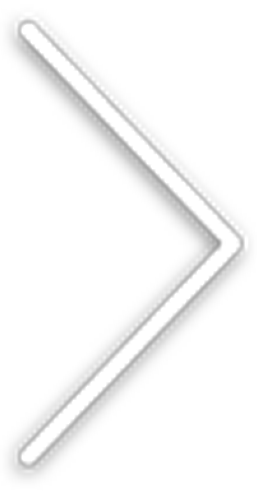 CORPORATE
DESIGN STRATEGY
Our expertise lies in interpreting your company's unique strengths and transforming them into instantly recognizable, iconic brand products. At the same time, we help you create and advance a uniform brand image.
We provide everything a successful brand needs, from corporate design guidelines and logos, to advertising materials, exhibition displays and packaging.
Rotebühlstrasse 87A
70178 Stuttgart
Germany
info(at)platinumdesign.com
T +49 711 758 706 – 0
F +49 711 758 706 – 22
Managing Director:
Andreas Dimitriadis
VAT DE 146697019