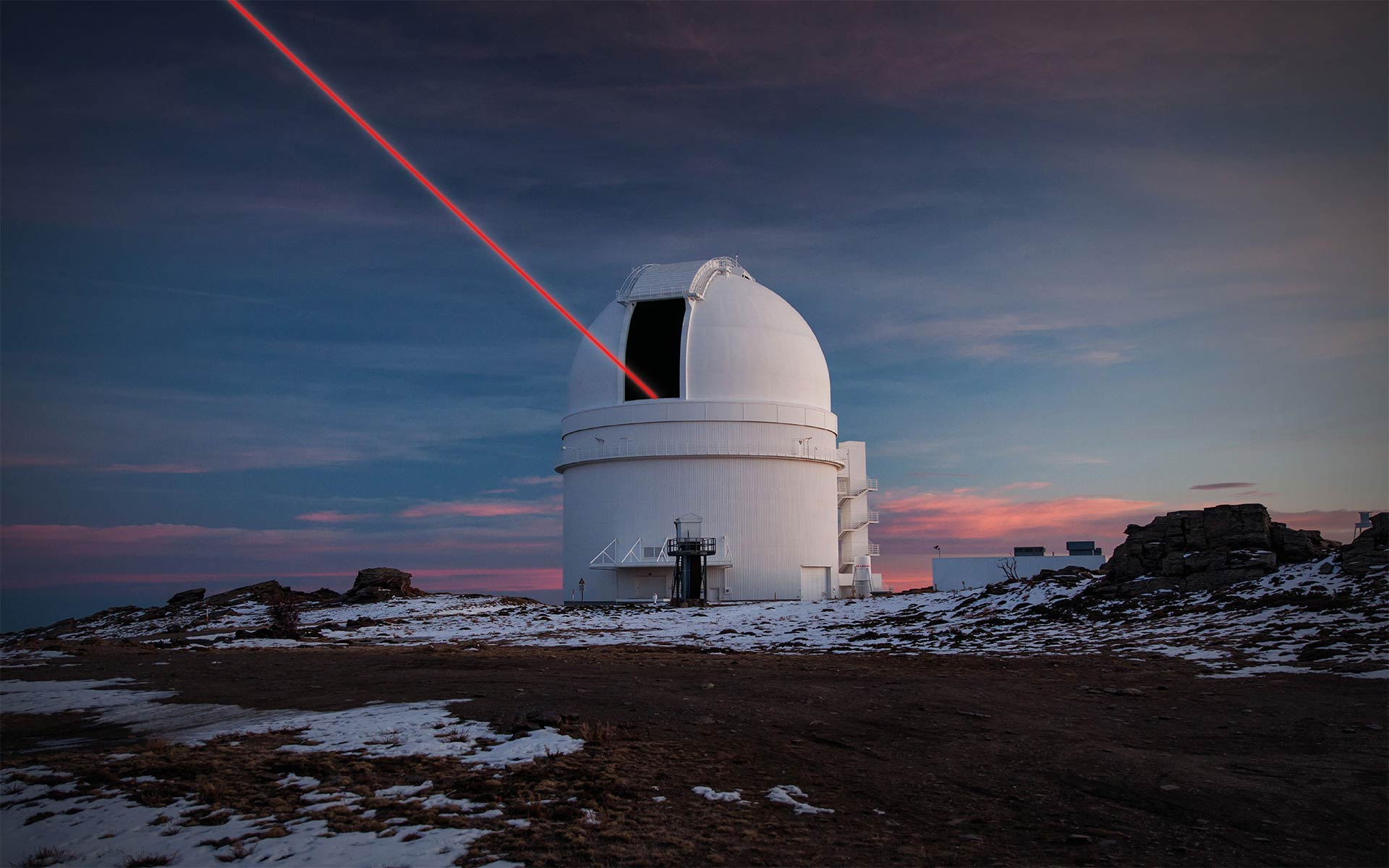 Slide 8
THE BLK STORY
Analyzing actual user needs led to the creation of a new product category – simply by asking the right questions.
Slide 2
WHAT WOULD A LASER SCANNER FOR ARCHITECTS LOOK LIKE? WHAT ARE THEIR NEEDS?
Slide 4
ALL-IN-ONE OR MAXIMUM SIMPLICITY, COMFORT AND MOBILITY? THINK DIFFERENT
A new workflow with a familiar device.
Slide 5
INSPIRATION FOR A NEW ARCHETYPE
Slide 6
OUT OF THE BOX EXPERIENCE