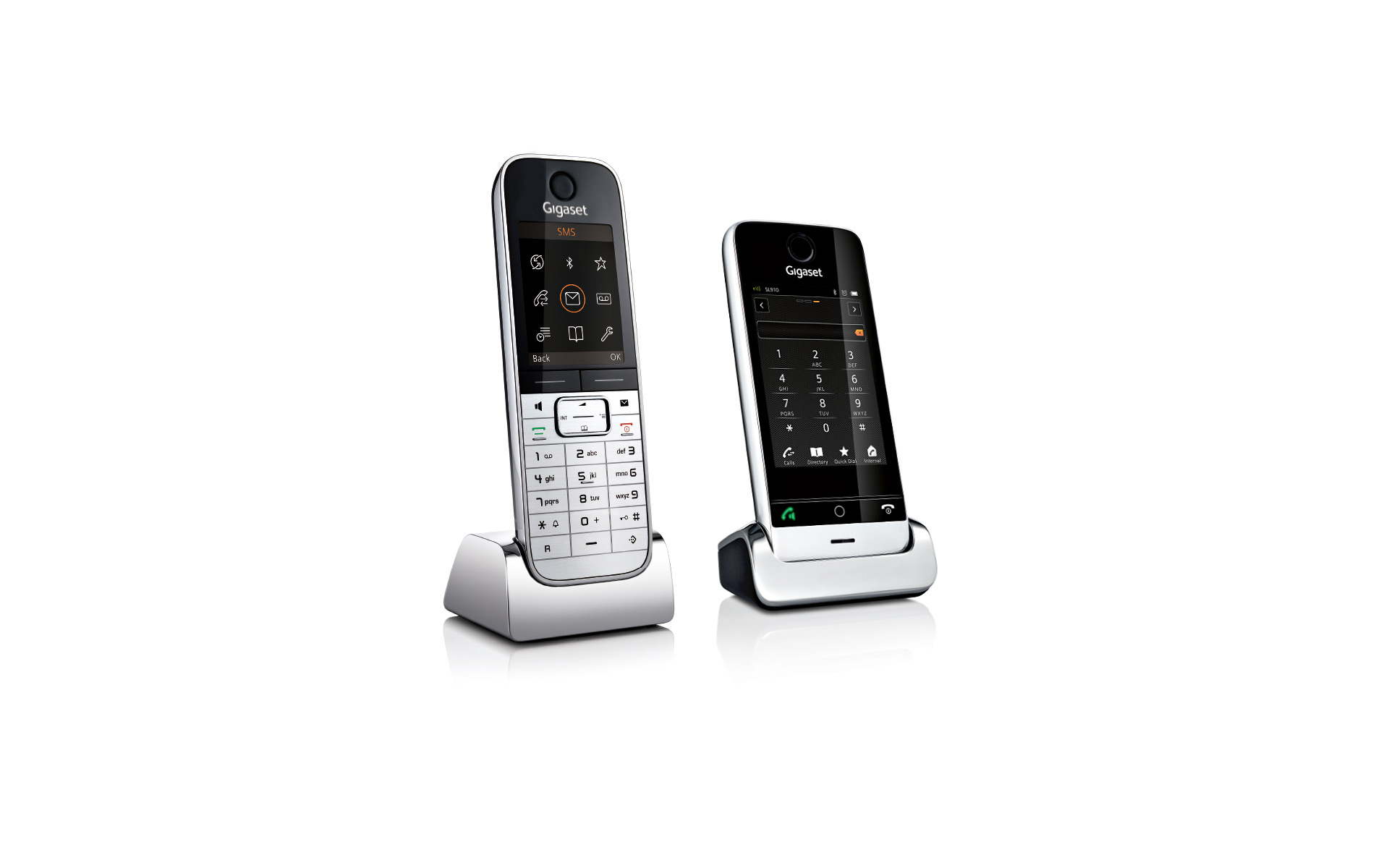 Slide 1
METAL PHONES
Dare to be outstanding. Platinumdesign created the first metal DECT-standard phone that generated a unique premium segment for Gigaset, the European market leader.
Slide 2
A NEW QUALITY
A new era of material integrity, weight and haptic quality.
Slide 4
PORTFOLIO STRATEGY
The higher the better – on every technological level.